Accommodation is available either at or near the symposium venue. Rental rooms at the symposium venue (CRI Residence) can be reserved at a modest charge with a limited number. If preferred, please contact Dr. Nilubol Monique Paricharttanakul.
CRI Residence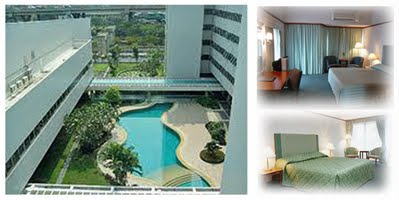 Dr. Nilubol Monique Paricharttanakul
Tel: 02 553-8555 Ext. 8348
Fax: 02-553-8560
Email: nilubol@cri.or.th
Participants, however, can also contact and reserve rooms at other hotels nearby the symposium venue as shown on the list below directly. The hotel rates may vary depending on their locations and luxury.
Miracle Grand Convention Hotel (www.miraclegrandhotel.com)
TK. Palace Hotel (www.tkpalace.com)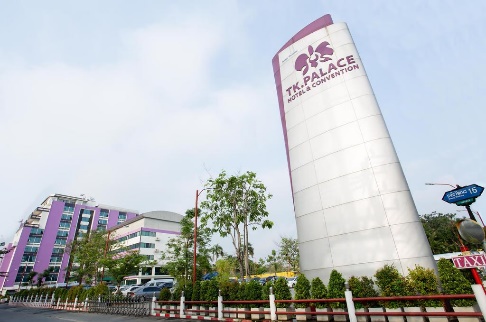 Rama Gardens Hotel Bangkok (www.ramagardenshotel.com)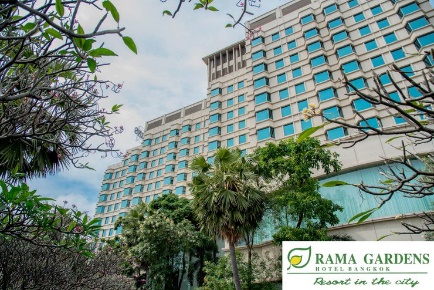 Amari Don Muang Airport Bangkok (www.amari.com/donmuang)